Article: Happy Stress Awareness Day!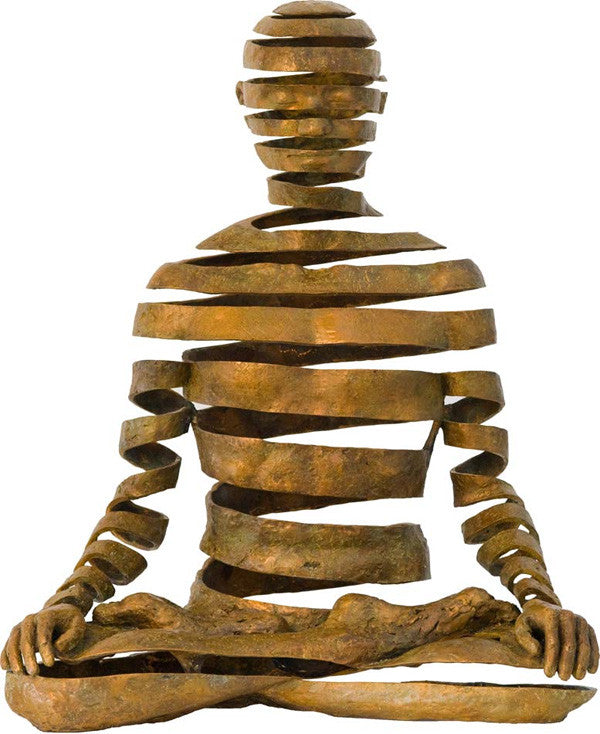 Happy Stress Awareness Day!
Did you know stress is the number one proxy KILLER!
Stress affects us all. The chemicals, adrenaline and hormones which build up in our systems in response to the pressures of everyday life have no way to dissipate in our modern lives, and the effects of this can be serious enough to cause significant physical and psychological damage. 
Today aims to promote awareness of these modern challenges, and to aid individuals in changing behaviours and lifestyles which may lead to excessive stress. The BENA team have come up with 11 easy ways to help relive stress - a pair of luxury BENA PJs is of course one of them. ;) 
Listen to Music - If you're feeling overwhelmed by a stressful situation, try taking a break and listening to music. Playing calm music has a positive effect on the brain and body. So much so it can actaully lower blood pressure, and reduce cortisol, the stress hormone.


Phone a Friend – A familiar, friendly voice is always soothing. It also helps take your mind off the overwhelming challenge staring you in the face. More often than not the challenge appears a lot smaller and manageable after a good old chin-wag.


Make a cup of tea – this is the BENA team's favourite tip. We believe a good 'cuppa' solves ANYTHING! Some of our favourite brews after a long stressful day are soothing chamomile, cooling peppermint or our ever so regal Earl Grey.


Laugh it off - Laughing tricks your nervous system into making you happy.  Laughter releases endorphins that improve mood and decrease levels of cortisol and adrenaline. An old favourite of ours which is guaranteed to induce a good giggle: "click here for a good giggle"


Breathe Easy - The advice "take a deep breath" may seem like a cliché, but it holds true when it comes to stress. Try blocking your one nostril with your opposite index finger and breathe as deeply as possible (making sure you exhale just as deeply). Repeat twice and then do the same on the other side. This immediately helps with clearing your thoughts making things seem a little less daunting.


Eat Right - Stress levels and a proper diet are closely related. Unfortunately, it's when we have the most work that we forget to eat well and resort to using sugary, fatty snack foods as a pick-me-up. Lots of fruits and veggies are always good, and fish with high levels of omega-3 fatty acids have been shown to reduce the symptoms of stress. Oh and don't forget to hydrate!


Get in touch with nature - this needs no explanation, we all know its just brilliant for the soul.


Make a to-do list - helps puts things in perspective and seem more manageable. 
 
Get regular exercise – this is a no brainer, the glossies and health blogs have been telling us this for year. No explanation needed here. 


Do Yoga - Check out The 3 Best Yoga Poses For Stress Relief 


Lastly our absolute favourite - take a bath with a glass of wine and a good book followed by slipping into a cool, loose fitting pair of luxury BENA pyjamas!
Until next time, happy lounging! 
We're always delighted to receive such lovely feedback. Enjoy every second of your weekend in, you deserve it! 
Read more